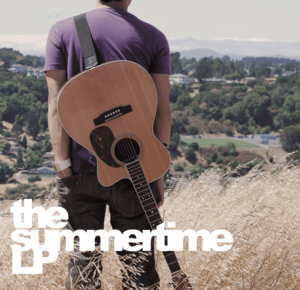 $

12.00
Note:
After purchasing, you will instantly receive a download link in your email!
Guitarist, singer and songwriter Gabe Bondoc's first full length album!
"My goal has always been to put music to what people are already thinking. I think that, ultimately, we all want to relate to one another. I want to know that I'm not alone in my joy, nor my strife. Because, come on.. doesn't it feel good when someone excitedly agrees with you and screams 'I know, right?!'"
the best thing
treat you good
dictionary
superhuman
when you say
summertime
i'm what you need
ain't my baby
monster
nothing
my plan
whether or not
(All music written, performed, and copyrighted by Gabe Bondoc.)